Chincoteague Island Life History Project
The Chincoteague Island Life History Project is collaborative effort undertaken by the Museum of Chincoteague Island and the Chincoteague Island Library. The aims of this project are to preserve the voices and stories of the people of Chincoteague Island. By asking island residents to share the stories of their lives, the project hopes to create an archive that provides deep insight into the culture, heritage, and history of this fascinating barrier island community.
We hope that future generations of scholars, visitors, and especially Chincoteaguers will benefit from hearing and re-telling the stories contained here. From early "Pony Penning" to hunting in the marshes, from making dumplings to wading for clams on a summer afternoon, the personal tales described here are valuable and—in many cases–entertaining.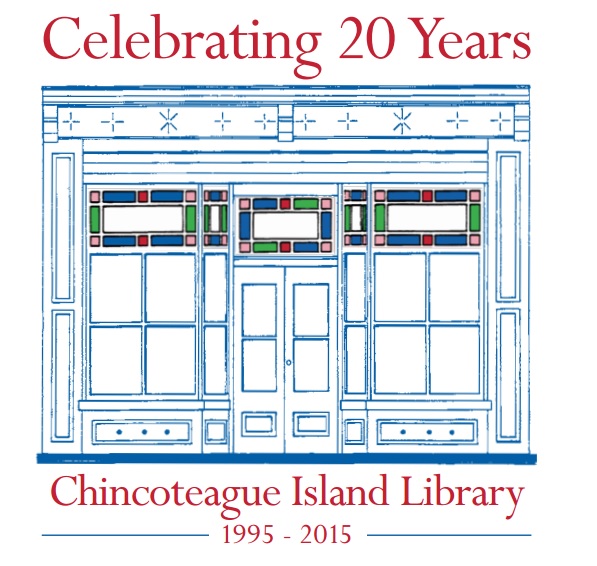 The Island Library began this project in 2004 as an oral history initiative, led by the late Margot Hunt. The Museum has joined the Library in 2014, and together these two organizations are working to film each interview.
Enjoy the video interviews on this page and the audio interviews on the Chincoteague Island Library's website. Learn from them, share them, and help us to add to the collection.
Contact the Museum to become a volunteer or to recommend a friend, relative, or even yourself to be interviewed.
757-336-6117