Shoe Drive Fundraiser (2020-21)
Daily
Now – February 18
Do you have shoes in your closet that are in good shape that you don't wear? We are asking everyone to donate their gently used and new shoes that aren't worn much. The Museum will receive funds from our partner organization Funds2Orgs based on the number of shoes we receive. Our goal is 100 bags with 25 pairs of shoes per bag. The shoes are used to create micro-enterprises in developing nations, where money raised from the shoes can care for families. 
We can accept any style of shoe except specialty athletic shoes like skates, cycling shoes or ski boots. Formal, casual, sandals, and tennis shoes, are all acceptable.
Shoes can be dropped off in the bins located in the courtyard at the Museum of Chincoteague Island, 7125 Maddox Blvd., or at Shore Post Parcel and Business Center, 4019 Main St.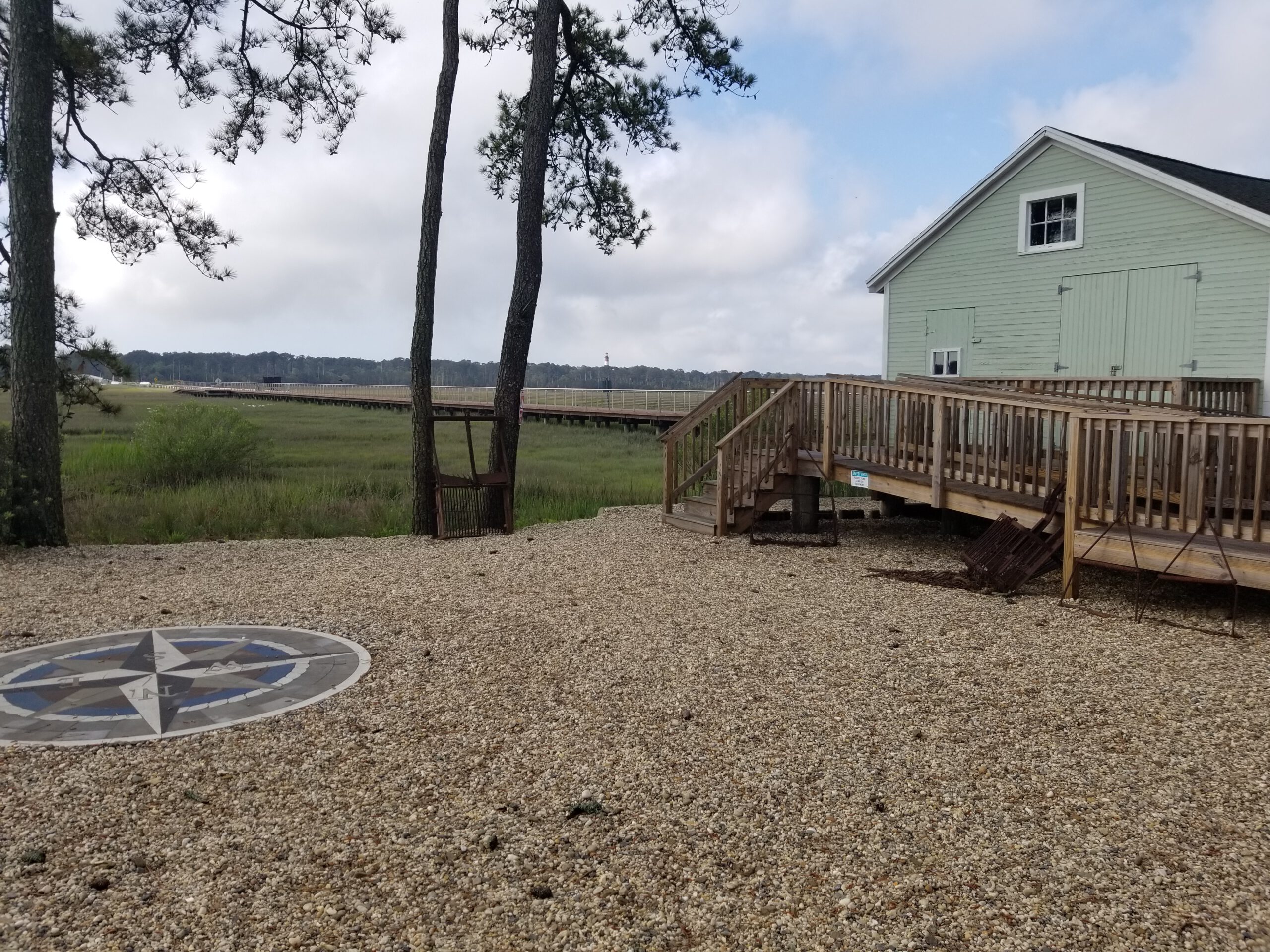 ArtSea 5×5 Art Show and Auction (2021)
Now – Artists, come pick up canvasses.
Sneak Peak, Monday, April 26-Friday, April 30.

Bidding From 5:55, Friday, April 30-5:55, Saturday, May 1.
The Museum of Chincoteague Island's Art Show and Auction is going virtual this year. Canvasses are available now at the Museum. Finished artwork will be available for viewing on the Museum's BetterUnite site (link to come) and in the Legacy Pavilion in the Museum's courtyard April 27-May 1.
Bidding on Kid's art will start at $25.00
Bidding on Adult's art will start at $55.00